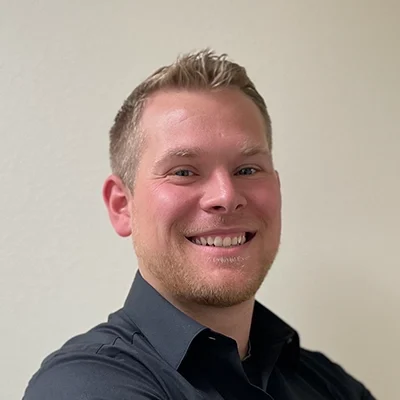 Chiropractor
Dr. Bernard Olson D.C., C.B.I.S.
Dr. Ben Olson, a 3rd generation Montana native and chiropractic specialist, has a passion for helping patients recover from traumatic brain injuries and concussions naturally and holistically. After earning his undergraduate degree from the University of Montana, where he was a cheerleader for four years and met his wife Megan. Dr. Olson moved to Davenport, IA, to attend Palmer College of Chiropractic, the birthplace of chiropractic.
During his time at Palmer, Dr. Olson immersed himself in learning as many chiropractic techniques as possible. However, after two years, he decided to specialize in Atlas Orthogonal, a specific chiropractic technique that focuses on the top bone in the spine.
Dr. Olson is one of only 400 Atlas Orthogonal specialists in the country and the only doctor in Missoula trained by the creator of Atlas Orthogonal, Dr. Roy Sweat. With his unique skill set and dedication to patient care, Dr. Olson is a trusted chiropractic resource for those seeking help with concussions and traumatic brain injuries in Missoula and the surrounding areas.
As a Certified Brain Injury Specialist (CBIS) through the Brain Injury Alliance of America, Dr. Olson is committed to helping patients recover from concussions and traumatic brain injuries naturally and holistically. He uses his knowledge and expertise to create personalized treatment plans for each patient that address their unique needs and symptoms.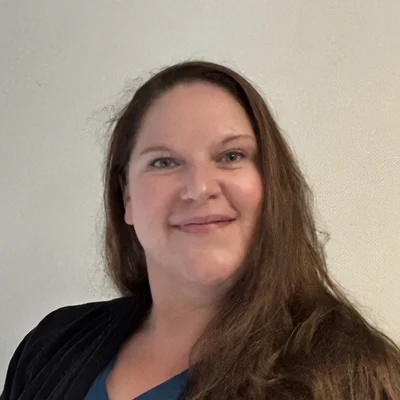 Chiropractic Assistant
Annie
Monday
9:00am - 6:00pm
---
Tuesday
9:00am - 6:00pm
---
Wednesday
9:00am - 12:00pm
---
Thursday
9:00am - 6:00pm
---
Friday
9:00am - 5:00pm
---
Saturday & Sunday
Closed